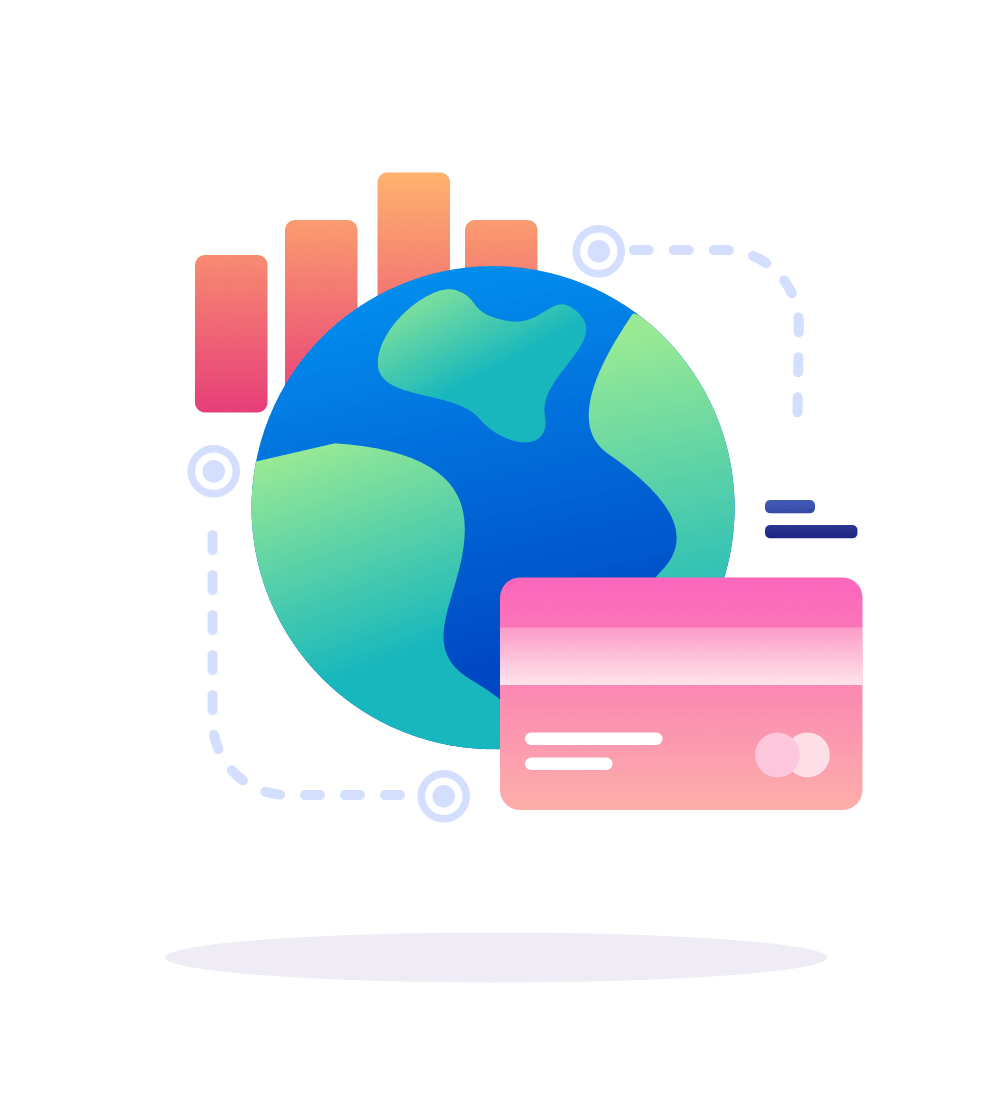 Mobile Marketing
New channels and platforms emerge daily, and mobile is taking a strong lead.
The number of smartphone users is continuously growing and it far outnumbers PC users, which is why the possibility of reaching the audience of this channel should not be ignored. Mobile marketing creates stronger user experiences that extend beyond the standard banner ad, which can be easily overlooked on a mobile screen, which gives greater possibility to reach the targeted audience anytime, anywhere.
Mobile marketing offers a wide range of opportunities for interacting with users on a more personal level. Today, we can address a much more specific audience according not just to age, gender and location, but also to interests and mobile browsing data, as well as other factors that give the possibility to reach a specific target segment, within a specific audience profile.
Experts in developing websites, our implementation services are tailored to meet your individual needs. As a leading mobile marketing professional team, we can manage your entire mobile campaign from strategy outline, audience profiling, campaign design and development, right through to delivery and reporting.
41%
Post Engagement Rate Increase
21%
Page Engagement Rate Increase
We provide a bespoke analysis of your mobile marketing strategy tailored to meet business needs. Don't miss out on a huge business opportunity – go mobile!
Mobile First Design
We ensure a great browsing experience for all users with focused efforts on mobile and desktop.
Accurate Targeting
We know the potential for mobile marketing for business success that's why our mobile campaigns are based on accurate targeting.
SMS Campaings
We use a cross-channel approach that integrates various mobile channels including SMS mobile marketing campaigns.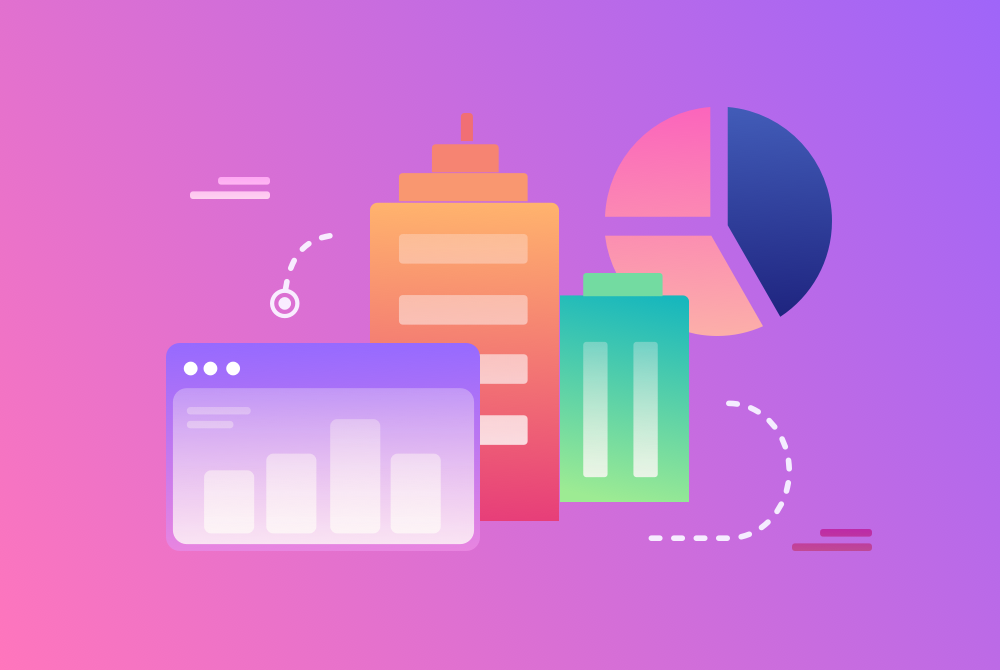 This website achieved Google ranking in four months: Ranks #1-#3 for keyword "dominion road…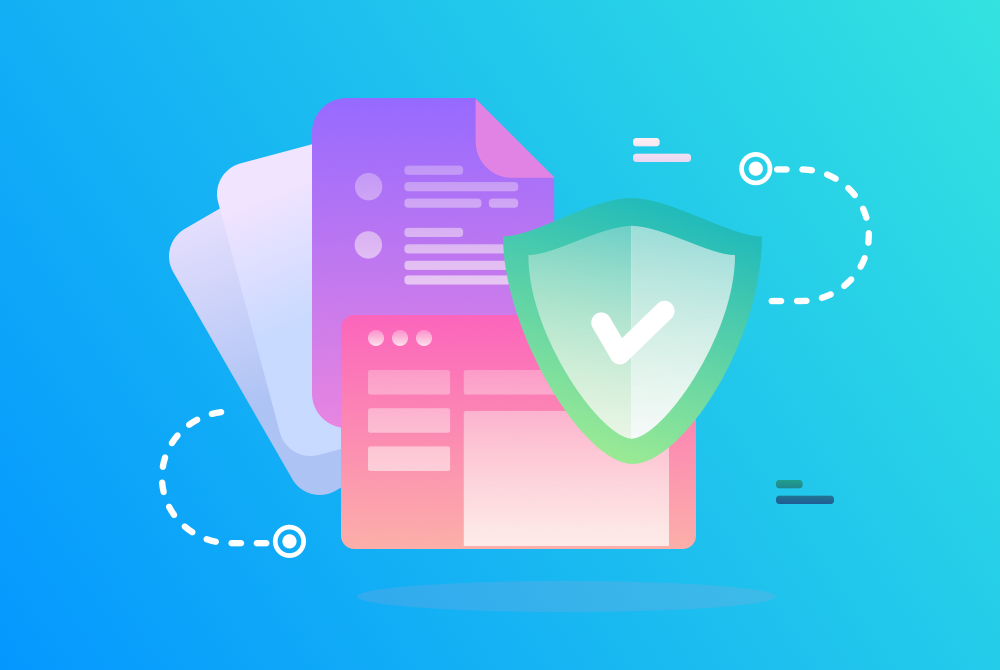 This site applies a smart SEO strategy to acquire online clients via long-tail search…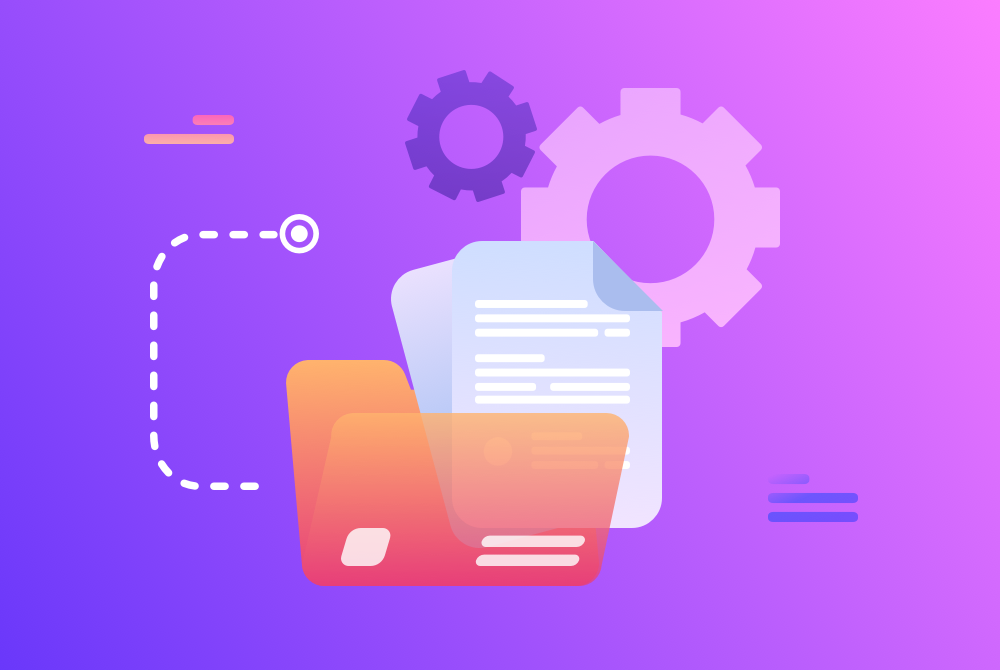 55% of sales come from Programmatic Advertising. Online traffic is the most significant revenue…
GROW TRAFFIC & INCREASE REVENUE
Tell us about your project
Let us help you get your business online and grow it with passion
Contact us and we will provide a Mobile Marketing strategy that will bring significant returns on investment.
"Working with SEO Strategy NZ has been a game-changer for our business. Their team of experts has provided us with exceptional services, including search engine optimization, content marketing, social media marketing, and website design. Their strategies are tailored to our business needs and have helped us increase our online visibility, generate more leads, and drive more sales. We appreciate their responsiveness, professionalism, and dedication to delivering results. Thanks to SEO Strategy NZ, we have been able to achieve our business goals and grow our brand. We highly recommend their services to any business looking to improve their online presence and drive more revenue."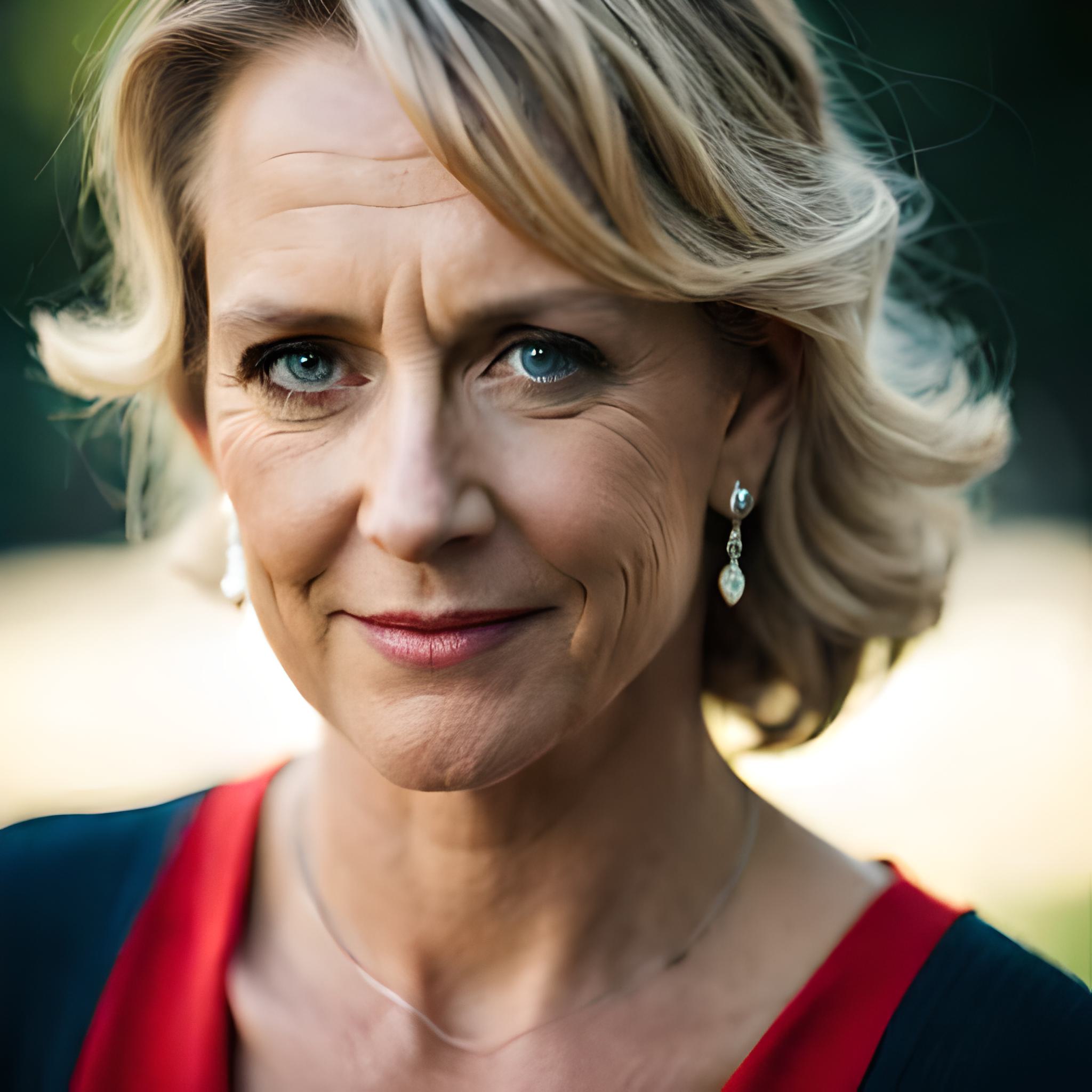 Deniz Şahin
CEO & Founder
"I had the pleasure of working with SEO Strategy NZ for our PPC advertising needs, and they exceeded our expectations. Their team provided us with expert insights and strategies, resulting in a significant increase in our conversion rates and ROI."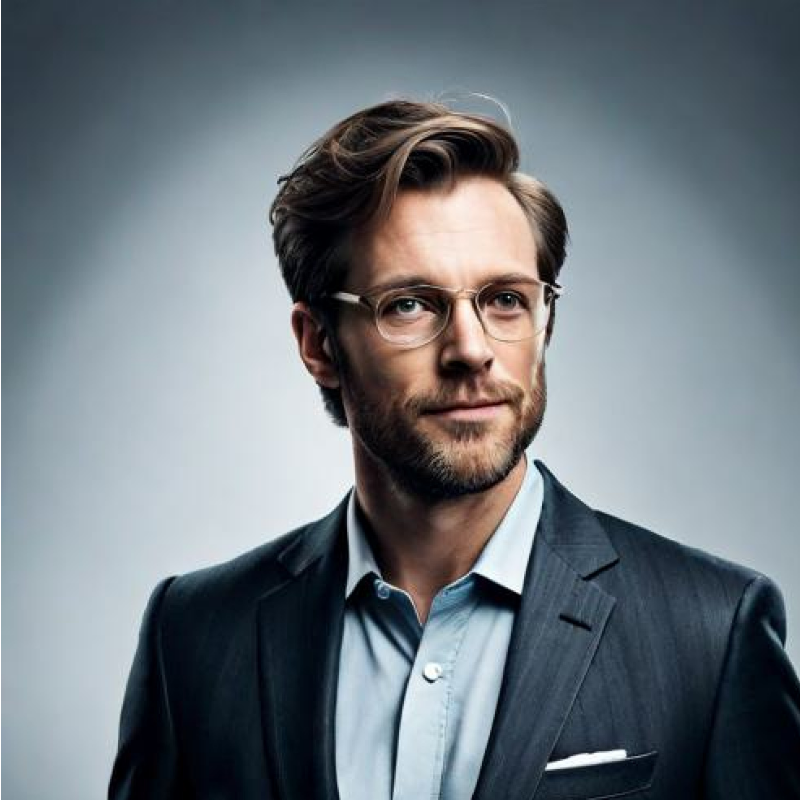 Jeffery Polk
CEO & Founder
"Thanks to SEO Strategy NZ's local SEO services, our business has seen a noticeable increase in local traffic and sales. Their team's attention to detail and understanding of the local market has been invaluable."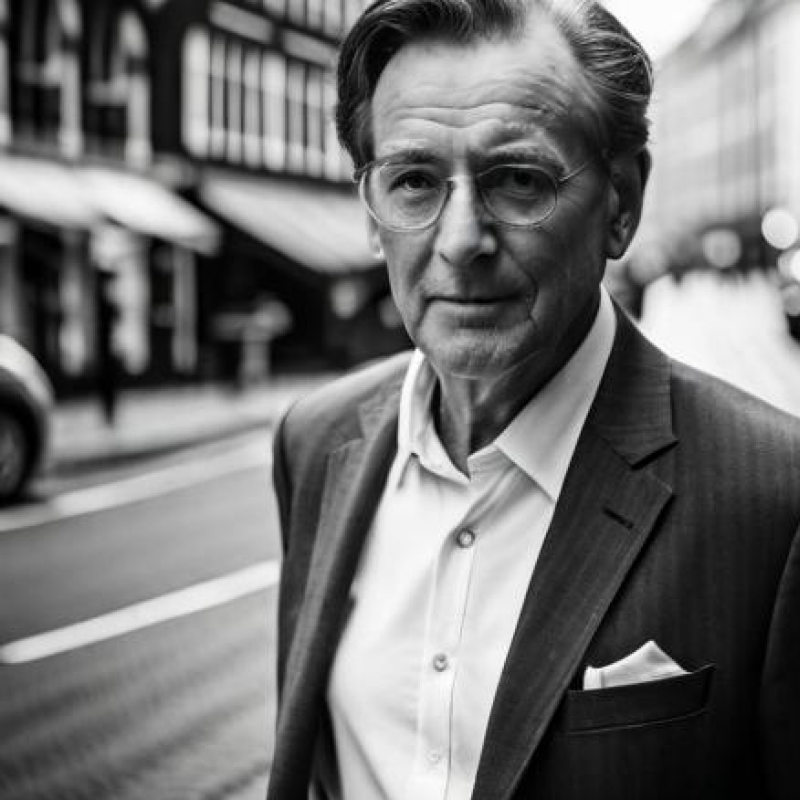 George Townsend
Townsend Realty Services