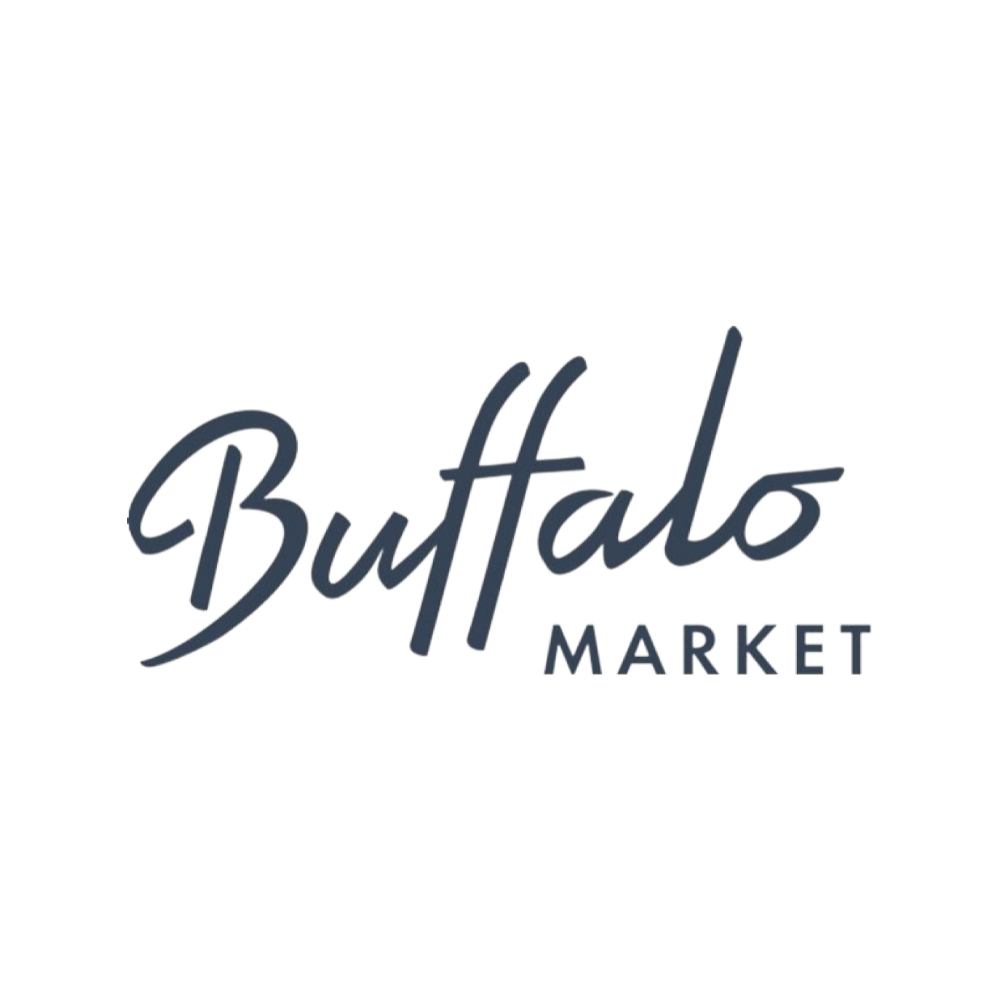 Case Study
Elevating Online Visibility and Growth for Buffalo Market
Client: Buffalo Market
Location: United States
Agency: SEOstrategy.co.nz
Introduction:
Buffalo Market, a prominent distributor in the United States, recognized the need to strengthen its digital marketing efforts to enhance online visibility, attract new customers, and expand its market share. To achieve these goals, they partnered with SEOstrategy.co.nz, a respected digital marketing agency renowned for its SEO and paid media marketing expertise.
Challenge:
Buffalo Market faced several challenges in their digital marketing efforts:
1. Limited Online Visibility: The company's website was not ranking well for critical search terms, making it challenging for potential customers to discover their products and services online.
2. Customer Acquisition: To drive business growth, they needed to increase customer acquisition through their digital channels.
3. Competing in the Market: The distributor faced competition from other players, making it essential to stand out and capture a larger market share.
Solution:
SEOstrategy.co.nz developed a comprehensive digital marketing strategy to address Buffalo Market's unique needs and challenges:
1. SEO Optimization: The agency conducted extensive keyword research to identify high-impact search terms relevant to Buffalo Market's offerings. They then optimized the company's website for these keywords, implementing on-page and technical SEO improvements.
2. Customized Paid Media Marketing Campaign: A tailored paid media marketing campaign was designed, targeting relevant keywords and audiences through platforms like Google Ads, Bing Ads, and social media advertising.
3. Ongoing Monitoring and Optimization: The campaigns were continuously monitored, and adjustments were made to improve ad placements, budget allocation, and overall performance.
Results:
The partnership between Buffalo Market and SEOstrategy.co.nz led to significant achievements:
1. Improved Online Visibility: Buffalo Market's website achieved higher rankings for crucial search terms, resulting in increased organic traffic and improved online visibility.
2. Increased Customer Acquisition: The customized paid media marketing campaign successfully generated more leads and conversions, contributing to substantial customer acquisition.
3. Enhanced Market Share: By strengthening their online presence and customer base, Buffalo Market was able to capture a larger share of the market, outperforming competitors.
4. Business Growth: The combined efforts of SEO and paid media marketing strategies led to remarkable business growth, with Buffalo Market expanding its customer base and revenue.
Conclusion:
The collaboration between Buffalo Market and SEOstrategy.co.nz demonstrates the power of a comprehensive digital marketing strategy. By combining SEO and paid media marketing, the distributor improved its online visibility and achieved significant growth in customer acquisition and market share. This case study underscores the importance of a strategic approach to digital marketing in driving business growth and staying competitive in the market.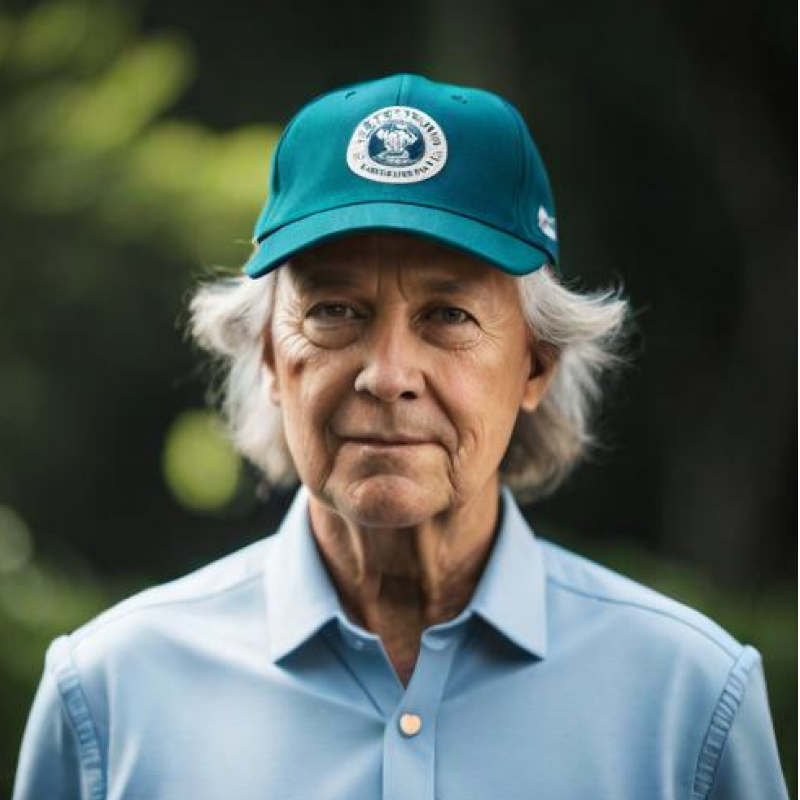 Matthew Lee
IT department
"SEO Strategy NZ's e-commerce SEO services have been instrumental in driving sales and revenue for our online store. Their team's expertise in optimizing our product pages and improving our website's usability has resulted in higher conversion rates."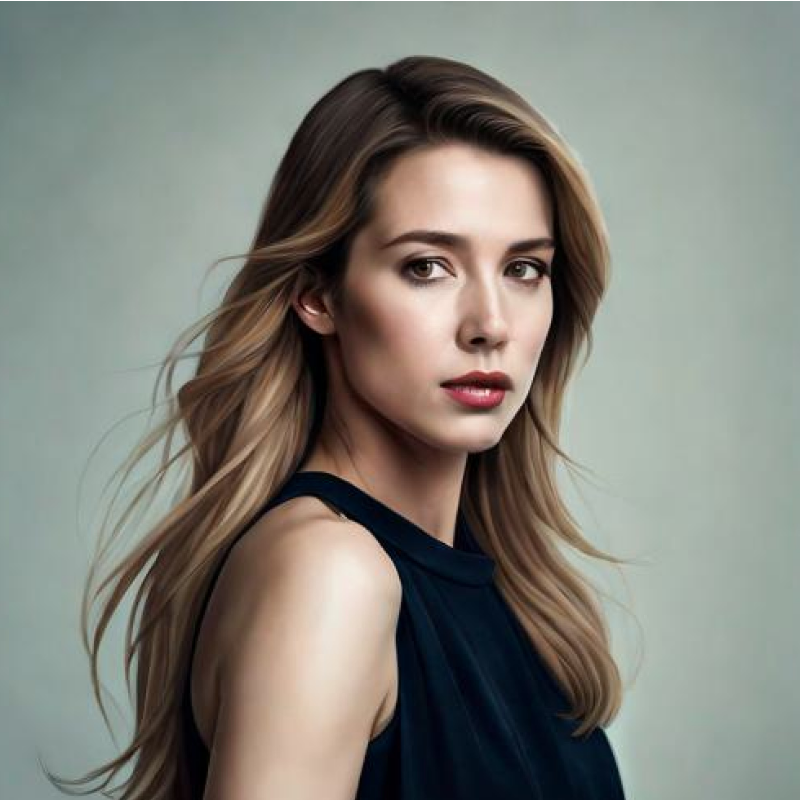 Georgina Nicholls
Executive Director
"We have been working with SEO Strategy NZ for our lead generation needs, and they have delivered exceptional results. Their team's ability to create targeted campaigns and optimize our landing pages has helped us generate more leads and grow our business."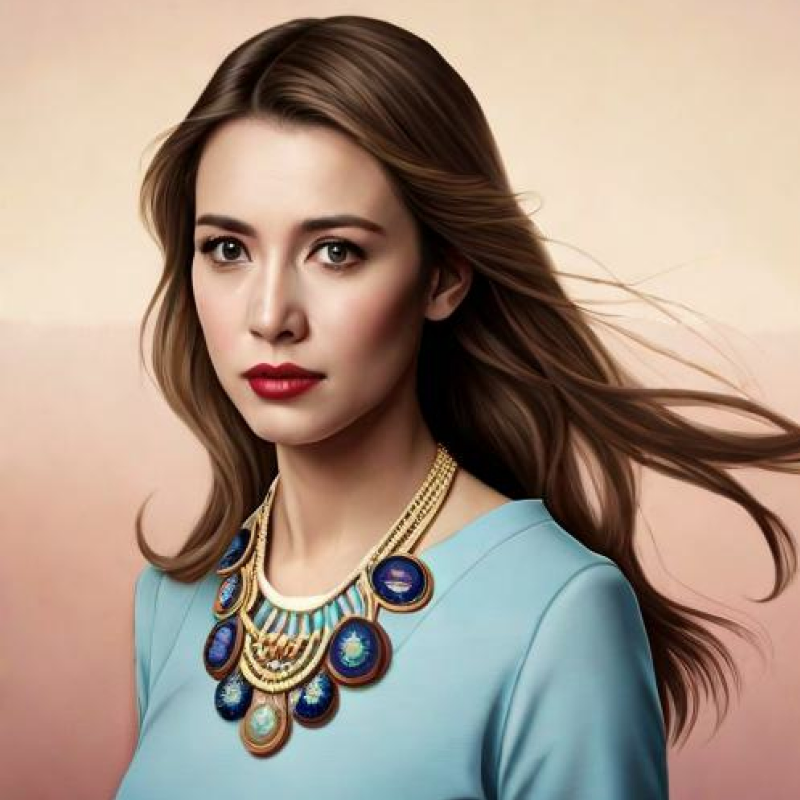 Lucy Parkinson
Airframe mechanic
"SEO Strategy NZ's website design services have transformed our online presence. Their team's expertise in user experience and design has resulted in a website that is not only visually appealing but also easy to use and navigate."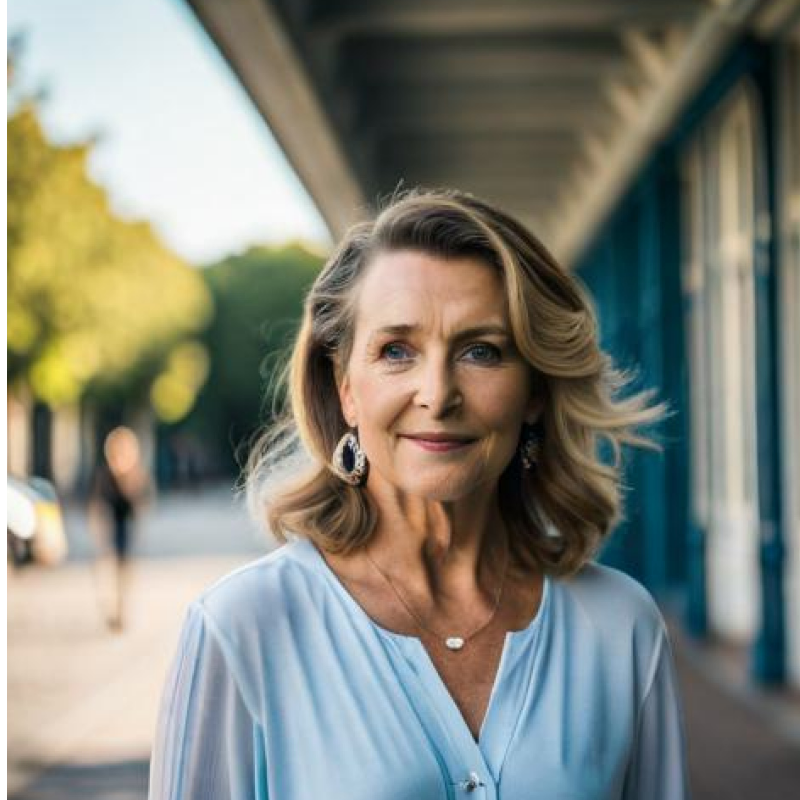 Naomi Crawford
Admissions director
"Working with SEO Strategy NZ's social media marketing team has been a game-changer for our business. Their creative and targeted campaigns have helped us connect with our audience and drive brand awareness."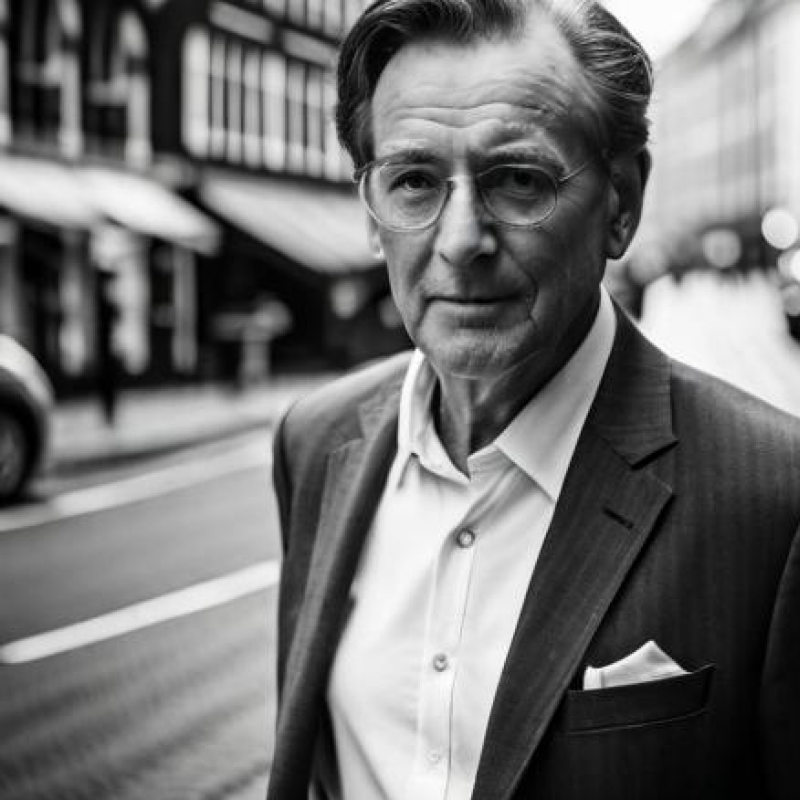 George Townsend
Townsend Realty Services
"Thanks to SEO Strategy NZ's local SEO services, our business has seen a noticeable increase in local traffic and sales. Their team's attention to detail and understanding of the local market has been invaluable."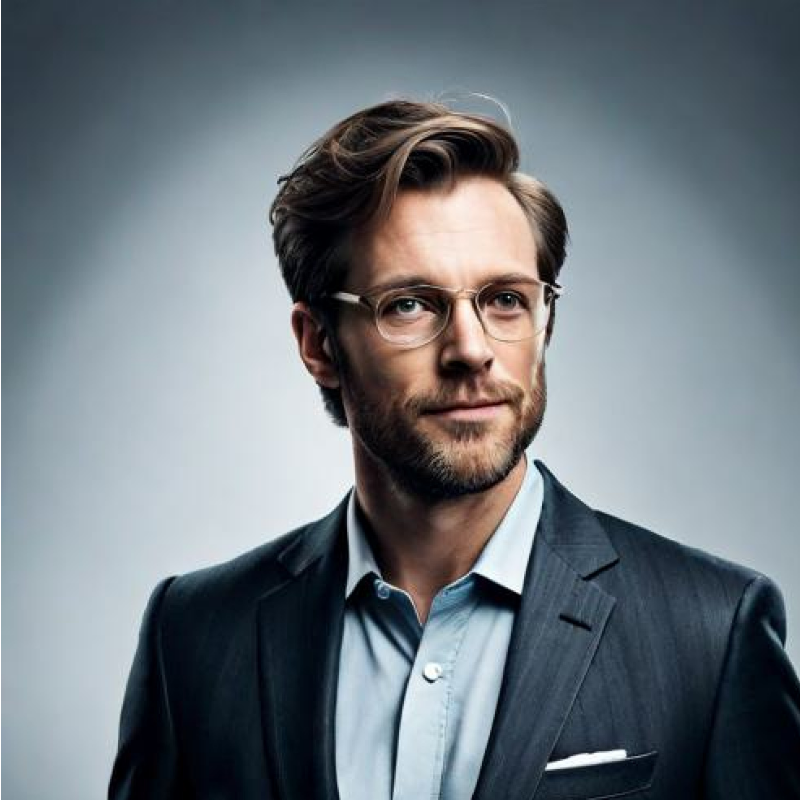 Jeffery Polk
CEO & Founder
"I had the pleasure of working with SEO Strategy NZ for our PPC advertising needs, and they exceeded our expectations. Their team provided us with expert insights and strategies, resulting in a significant increase in our conversion rates and ROI."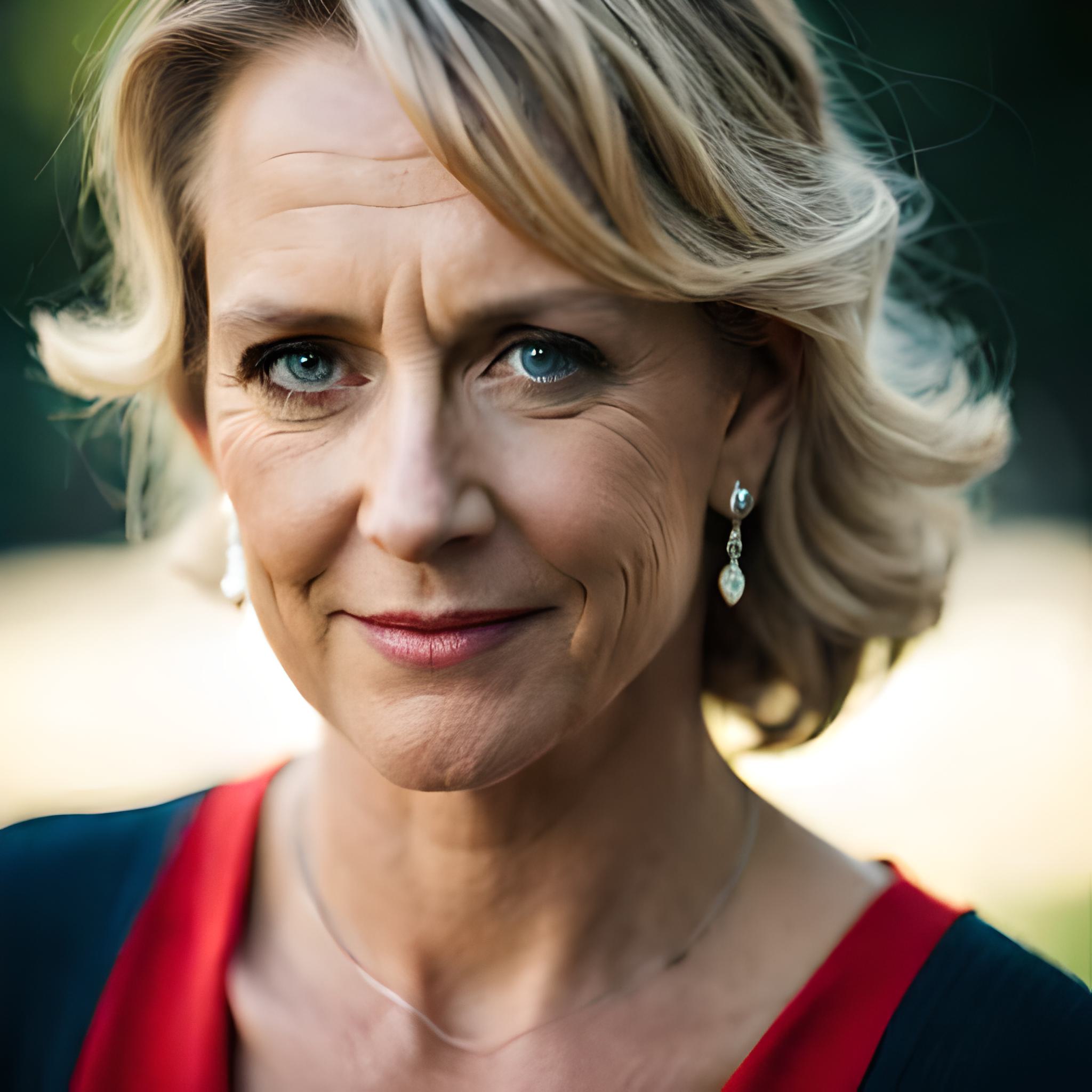 Deniz Şahin
CEO & Founder
"Working with SEO Strategy NZ has been a game-changer for our business. Their team of experts has provided us with exceptional services, including search engine optimization, content marketing, social media marketing, and website design. Their strategies are tailored to our business needs and have helped us increase our online visibility, generate more leads, and drive more sales. We appreciate their responsiveness, professionalism, and dedication to delivering results. Thanks to SEO Strategy NZ, we have been able to achieve our business goals and grow our brand. We highly recommend their services to any business looking to improve their online presence and drive more revenue."